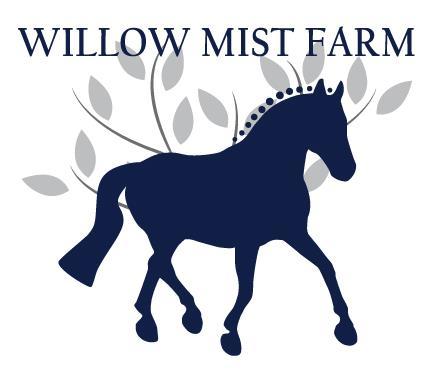 Kim Aasman
Kim has had a lifelong passion for horses and riding. A firm believer in lifelong learning, she is constantly seeking out new education opportunities and top instruction. She has a passion for both riding and coaching. And believes everyone can benefit from correct instruction. Kim teaches with a strong emphasis on horse and rider biomechanics and compassion for our partner the horse. 
Kim has been riding for over 25 years and began her equestrian career in the sport of eventing, in which she competed for many years. She started working with a dressage trainer to improve her dressage scores in eventing but became completely enthralled with the sport of dressage and hasn't looked back since. She has been blessed to work with top trainers and horses in her continual pursuit of excellence in dressage. She has earned her EC Bronze, Silver and Gold medals and currently competes at the FEI Prix St.Georges level. 
Kim has a strong equine education background as a graduate of Okanagan University Colleges Equine Coaching and Facility Management program as well as earning her Equine Science Certificate through the University of Guelph and becoming an Equine Canada Certified Competition Coach.